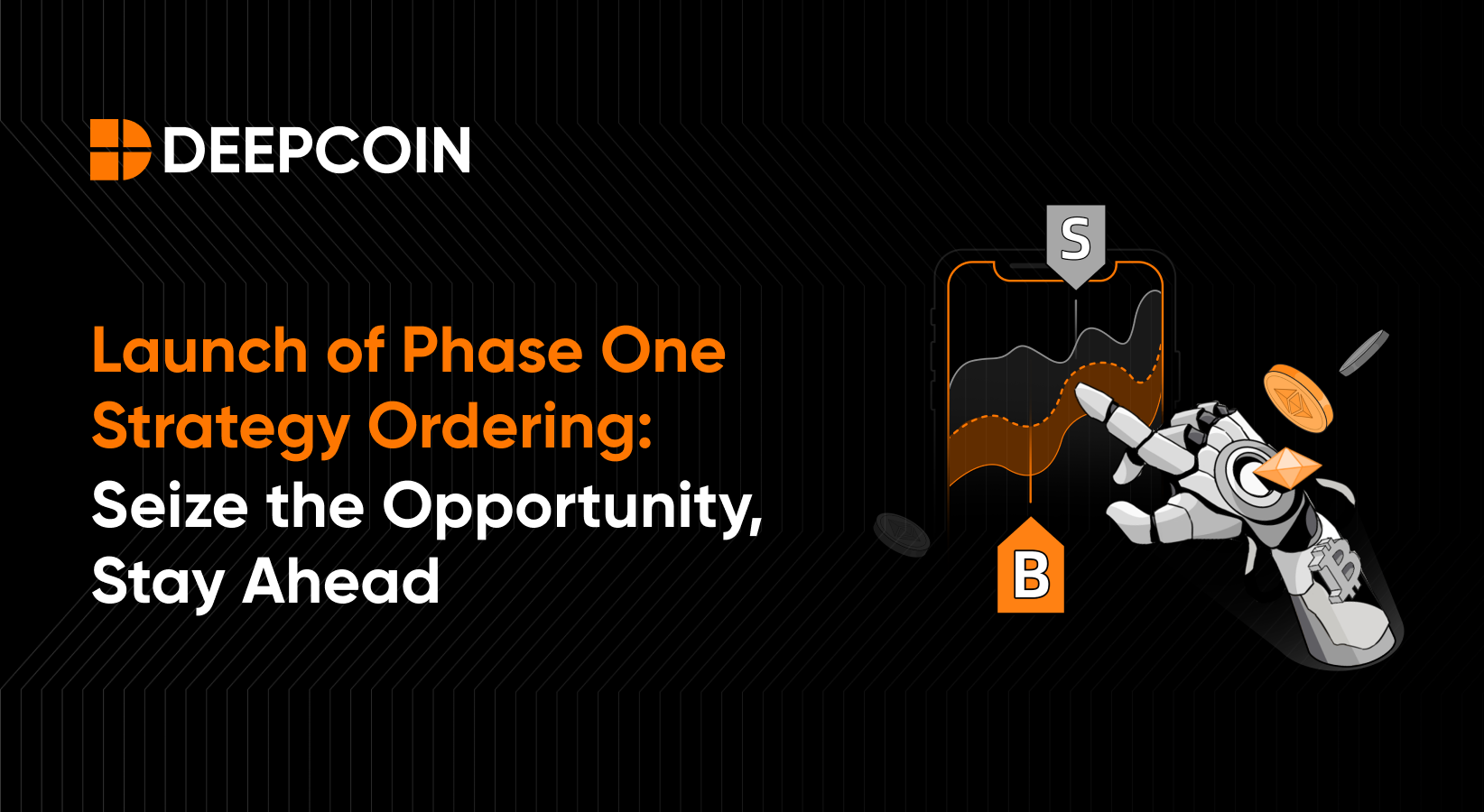 Dear users,
We are excited to announce the launch of the Deepcoin Indicator Order feature. With this new functionality, you can now place lightning-fast orders directly on the chart, set limit orders, and easily adjust stop-loss and take-profit levels. Take advantage of this feature to capture trading opportunities with precision. To celebrate the release, we are introducing the first phase of the Indicator Order Check-in Event. Bonuses will be given on a first-come, first-served basis, so click the registration button to participate!
Event Duration:
July 20, 2023, 14:00 - July 31, 2023, 14:00 (UTC+8)
Benefit 1: Easy Check-in, Earn Rewards Effortlessly!
Successfully place an indicator order with a minimum contract value of 1,000 USDT to qualify for a check-in. The more check-ins you accumulate, the greater the rewards. You can earn up to $50 in trial funds.
Benefit 2: Trading Enthusiast, Rewards Multiplied by Ten!
During the event period, if you complete a minimum of 7 check-ins as described in Benefit 1 and achieve a cumulative trading volume of over 2,000,000 USDT, you will have a chance to win the Trading Enthusiast reward of 500 USDT trial funds. Limited to 5 winners on a first-come, first-served basis.
Event Terms and Conditions:
1、Only registered users are eligible for event rewards.
2、Trial funds will be distributed in the "Rewards Center" after issuance.
3、Rewards will be distributed within 7 working days after the event ends.
4、Deepcoin reserves the right to disqualify users who engage in fraudulent or malicious activities during the event, including but not limited to: volume manipulation, multiple accounts from the same IP address, etc.
5、Deepcoin reserves the right to interpret and make the final decision regarding the event terms and conditions. Please contact our customer service team if you have any questions.